Casino guide
If you are new to online casinos or casinos in general here are a few things that are useful to know.
Return to Player
RTP is the probability of you winning displayed as a percentage. Most slot games have a RTP of 95% or 96%. This means theoretically out of 100 spins a player would expect to win 95 – 96 of those spins. However, like flipping a coin there is still the chance of getting multiple heads in a row, despite the odds being 50/50.
Blackjack and Roulette have some of the best RTP figures in the house. European Roulette is at 97.3% and Blackjack if played perfectly can by up to 99.5%.
Jackpot slots along with lotteries have the worst RTPs. Subsequently, this is compensated with the opportunity to win huge sums of money. Mega Moolah is one of the largest jackpot games with jackpots often over 10 million. The largest ever payout being over €17.8 million with Betway Casino. Mega Moolah's RTP is set at 88% and the current jackpot total can be seen here. Lotteries' RTP generally ranges from a very low 50-60%, but with the likes of the US Mega Millions and Powerball payouts it is expected.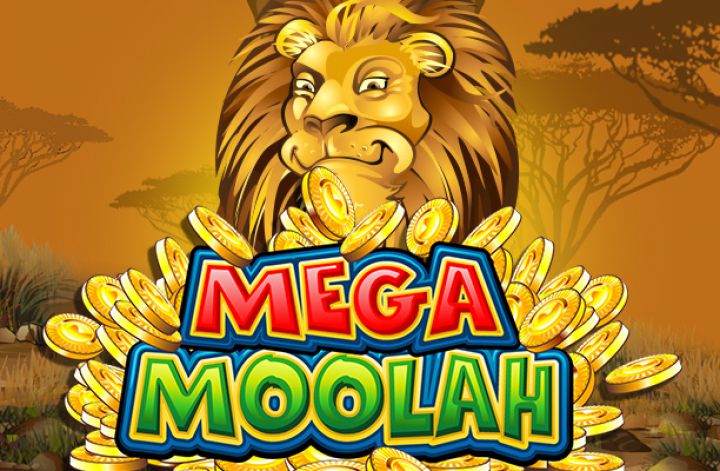 Volatility
Volatility describes the type of game play, which varies from Low, Medium and High. Low Volatility games payout smaller amounts, but wins are more often. Popular Low Volatility games include classics like Starburst and new comers such as Aviator from Spribe. Starburst has a max payout of 250x your bet and Aviator is at 100x.
Therefore, if you are looking for bigger wins you will have to try other higher volatile slots. Dead or Alive is an example of a High Volatility slot as it can pay out a whopping 12,000x your stake. Check below the slots to see what the volatility rating is.
Wagering Requirements
There are lots of different factors to look for when choosing the best casino bonus. Headline bonus figures look great but there are a lot of other things to consider. As a result, it is important to check the Ts and Cs. Wagering requirements are applied to bonus money on your first deposit. Wagering requirements are often 30-35x your bonus money before you can cash the out.