Ontario's iGaming Market to open from the 4th April.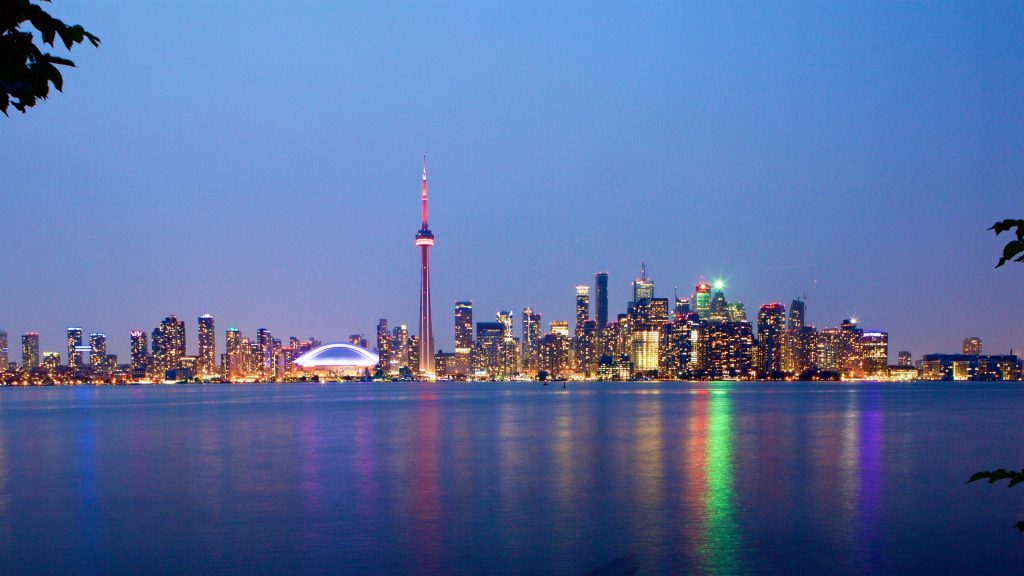 Back in 2019 the government began the process to open up Ontario to private iGaming operators. Ontario Lottery and Gaming Corporation's monopoly on casinos will end. As the market begins to open up, private providers will be able to offer their games to Ontario's residents. This will come into effect this year on the 4th of April.
The Alcohol and Gaming Commission of Ontario (AGCO) will oversee the market. The AGCO have released their new regulatory standards. iGaming Ontario (iGO) a subsidiary of the AGCO will ensure that new operators will be held to these rigorous standards. High levels of player protections and social responsibility will also be enforced. Safeguarding players and enabling prevention of underage gambling. Prospective operators will have to undergo accreditation with the Responsible Gaming Council (RGC), before entering into the market. These added checks and balances all aim to provide greater player safety for Ontarians.
Prior to this, most online gambling in the province has taken place through casinos with remote iGaming licenses. The Maltese remote gaming license being one of the more popular choices, which is not managed by the province. The Ontario iGaming market is expected to be one of the most exciting markets in North America. Only New York offers a larger market than Ontario. It is expected that competition for new players will be fierce. With many brands vying for players the welcome bonuses on offer are expected to be very appealing. Especially as more and more operators start the process to acquire their license over the coming weeks.
Many operators have welcomed Ontario's approach of creating a modern regulated framework for the market. The collaborative approach taken by the iGO has received a lot of praise too. It is expected that the localized iGaming framework will bring many benefits to local Ontarians.