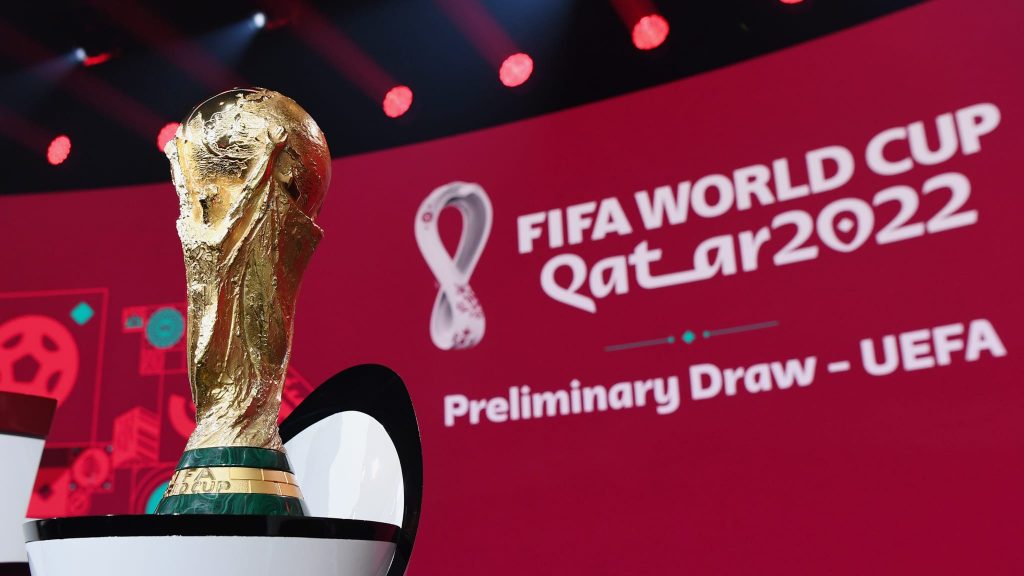 Canada begin the World Cup in Group F against Belgium, Croatia and Morocco
Canada's men will begin their World Cup story in Qatar later this year after a 36 year hiatus. The World Cup draw took place on Friday in Doha, Qatar. Whilst they will avoid the World Cup favorites, Brazil and France. The 38th world ranked Canadian men will face tough competition in Group F. Belgium are ranked second in the world according to FIFA's latest ranks, just missing out on the top spot to Brazil. However, most bookies have Belgium around 7th in line to take the title when it comes to the odds.
John Herdman took over as head coach of the Canadian Men's Soccer team in 2018. On seeing his side being drawn for Group F Herdman said. "And we're not just heading to Qatar. We're ready to play in Qatar and where we know the teams we've got. We have a wonderful opportunity ahead of us."
In 2021 Herdman took the Canadian team from 72nd to 40th in the World FIFA rankings. This impressive accomplishment earned them the "Most Improved Side" of the year. With both Croatia and Morocco standing on higher rankings there is certainly a significant challenge ahead. Croatia is in 16th and Morocco are in 24th place. But despite this Herdman remains optimistic about the their chances.
Underdog Story
In all international tournaments fans love the underdog story. Certainly this is exactly what Herdman wants for his side saying. "So for us, there'll be a no fear mentality. Not naive, but no fear coming into this. Just see the opportunities to pioneer for this country and get after scoring that first goal for Canada at a [men's] World Cup."
Pioneering attitude is exactly what the team needs as they have never faced Croatia and only experienced losses against Belgium and Morocco. There is still time for the Canadians to prepare before kick off in November. The CONCACAF Nations League will take place in June giving the side additional practice on the international stage.
Finally to see the odds of Canada getting through the Group F, check out our Sportsbook offers here.